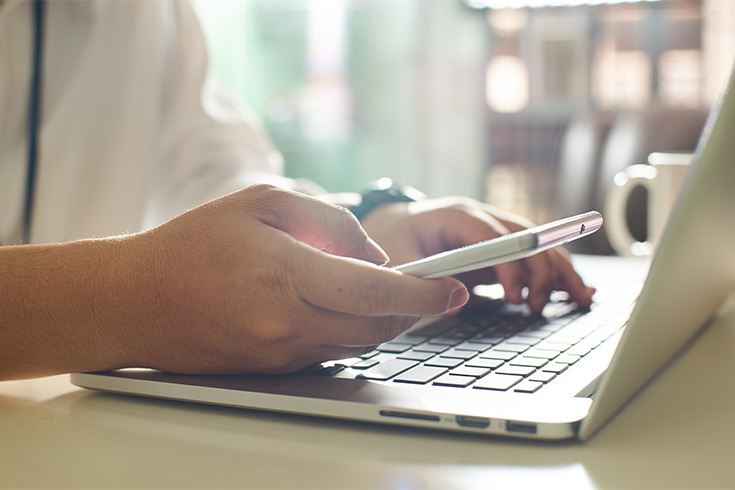 With so many variables in play, the first step is to set up a Free Consultation to determine the nature of your specific situation.
We work closely with our clients to discretely navigate the problem and achieve their desired outcome.
Once the scope of the case is determined, a contract is established on either a flat fee or hourly rate. An initial payment is due upon securing the services of Wilson Investigation Network. We will take the initiative to complete the case in a timely manner to get you the result you deserve. The WIN team prides itself on efficient and effective service to ensure your hard-earned money is not wasted.
Wilson Investigation Network, LLC accepts cash, credit cards (Visa, Mastercard, Discover), personal checks and money orders.
Current clients may click here to make a secure online payment.
Contact Us Today for a Free Consultation